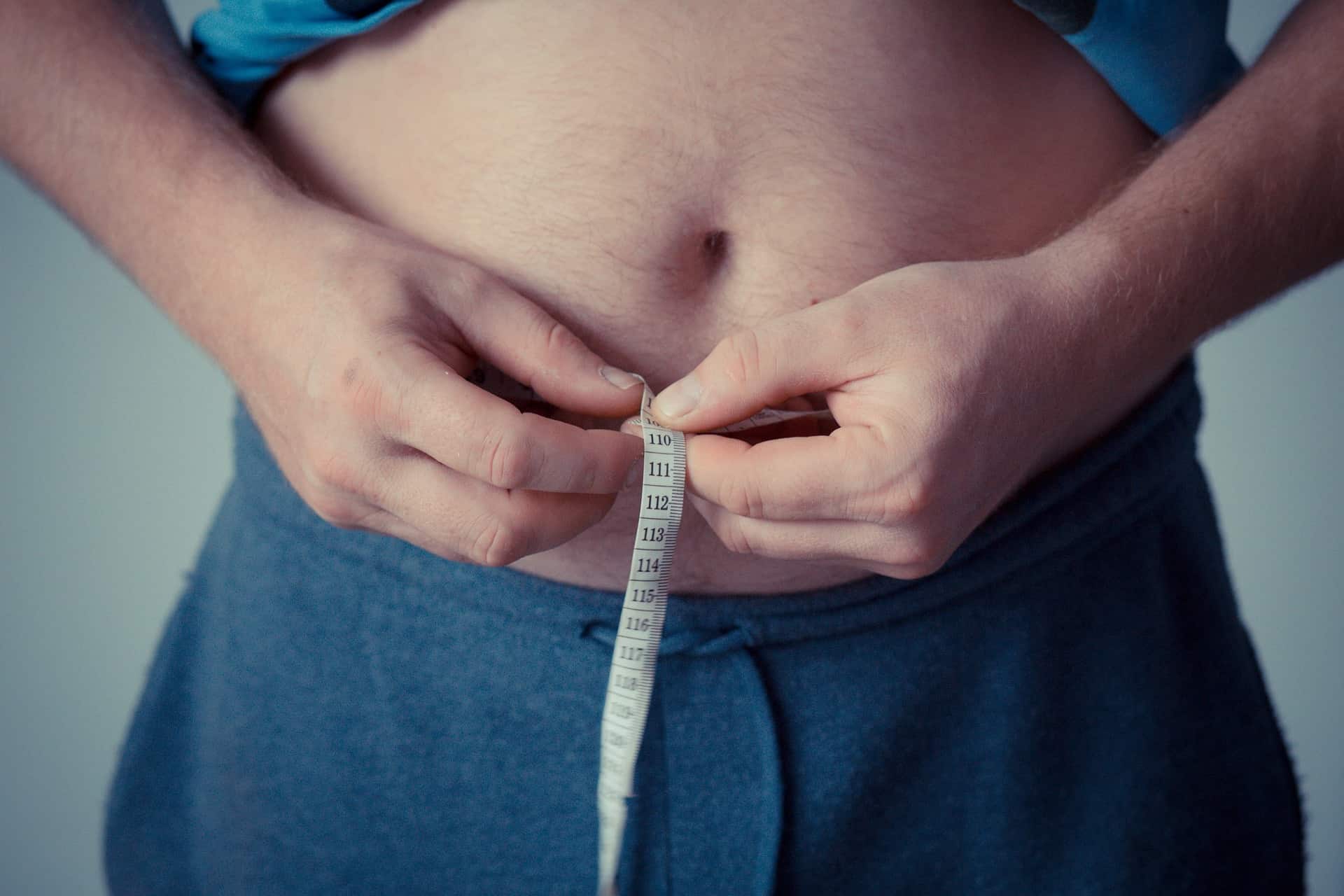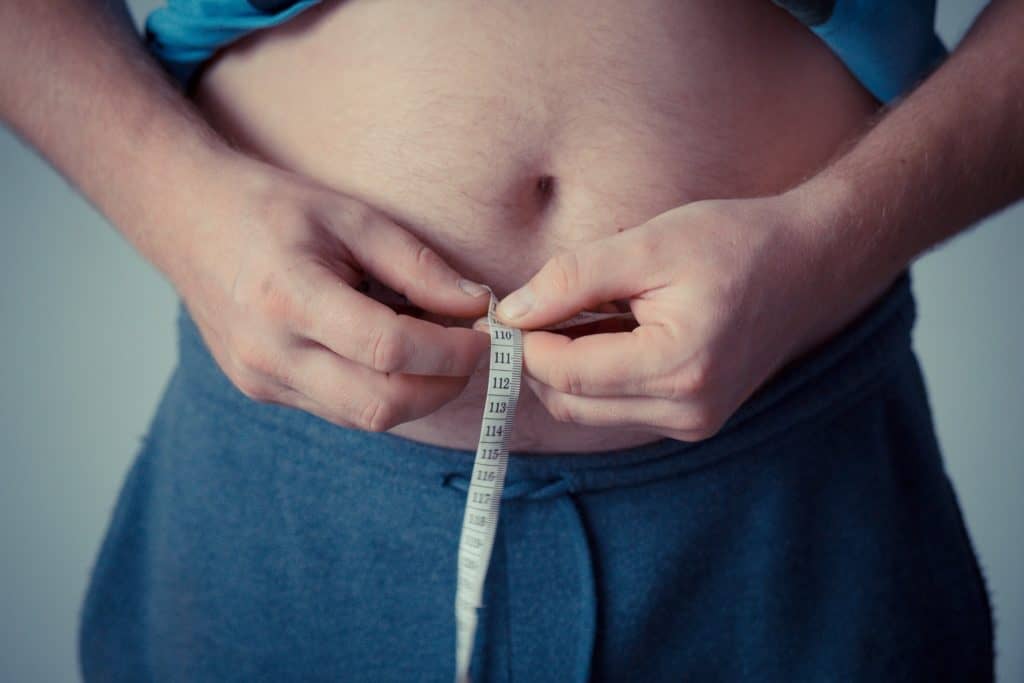 Obesity is a chronic metabolic disease. 40% of adults in Switzerland suffer from overweight, just under 10% of whom are obese (BMI over 30kg/m2)
The development of morbid obesity is primarily dependent on genetic predispositions. In addition, there are socio-cultural factors of dietary habits and other environmental influences that can also influence the course of the disease.
Obesity causes many other diseases (cardiovascular diseases, diabetes, cancer, joint problems, etc.) and generally reduces the quality of life and expectations of those affected. This means that it requires constant observation and treatment. Weight reduction is a crucial factor in reducing the long-term risk of many diseases.
We, as an interdisciplinary team, are there for you and will be happy to advise you on possible therapy options (medicinal, surgical) – closely accompanied to detect and correct possible deficiency symptoms at an early stage.
You only need to enter your height, weight and age!